At Katy Beh Jewelry
The early Birdie gets the prettiest worms!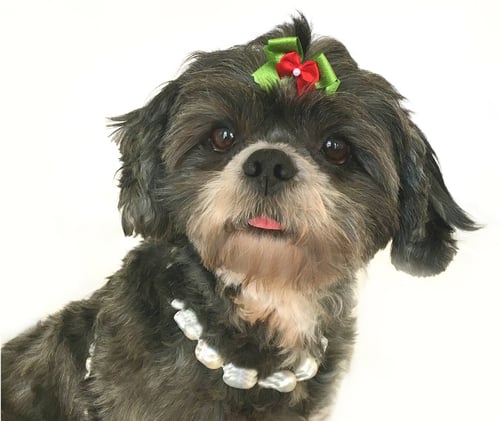 Open Studio Saturdays at
Katy Beh Jewelry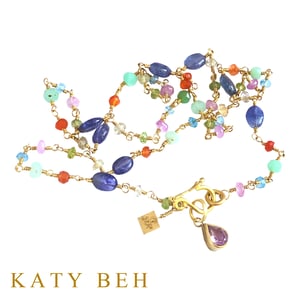 Saturdays, December 14 and 21
11 AM to 4 PM
1326 Jefferson Ave @ Prytania
CHAMPAGNE!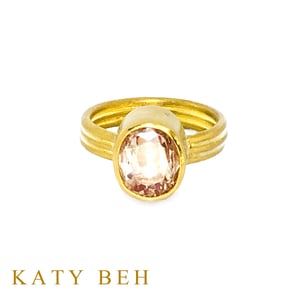 Like you, I believe that a small box wrapped in a pretty bow promises joy; that jewelry is the perfect gift and lush, quality materials should be part of our every day.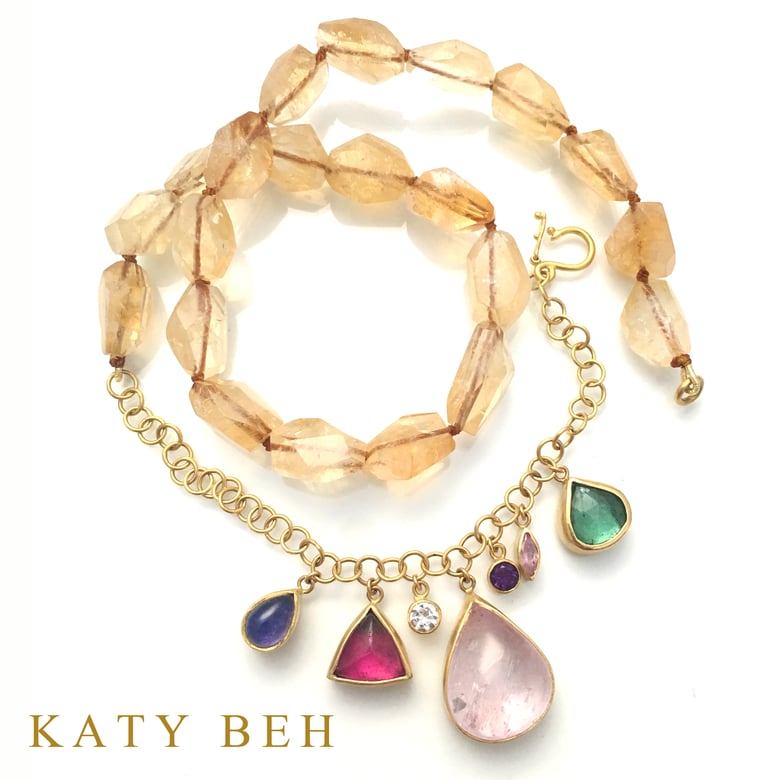 "I almost slept in them!" A. T.
My jewelry may be luxurious, but it is never extravagant; I make my jewelry to be worn every day and with grace, those days of your children as well.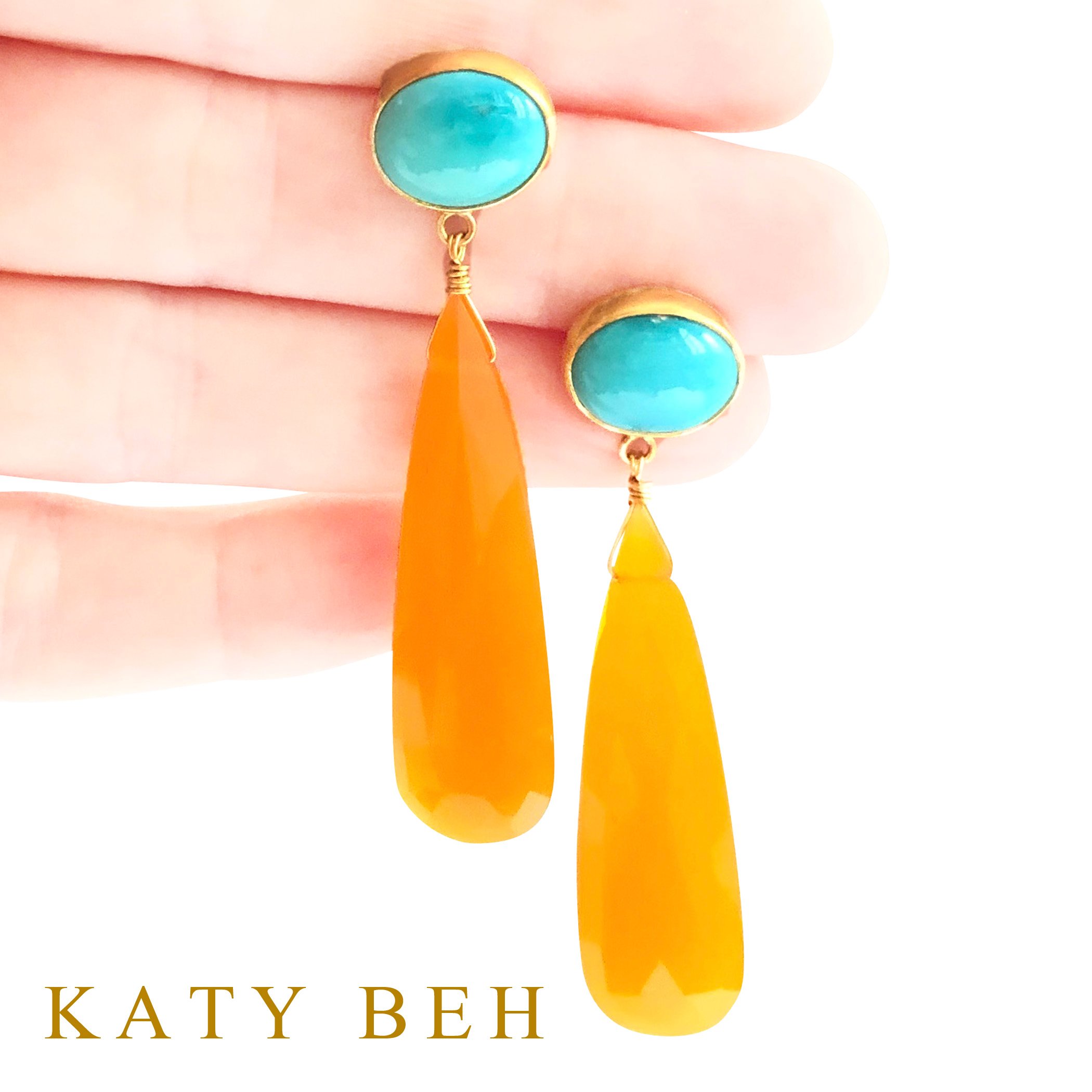 Katy Beh is always:
Handmade in New Orleans
Exquisite gift wrap and free shipping
Each piece one of a kind
ABSOLUTELY WORTH IT
Need to get in touch fast?
504-237-8144 voice or text