You're Already on Santa's Naughty List
Might As Well Live It Up!
Please Join Me For My Annual
HOLIDAY SHOW
Saturday, December 7,

11 AM - 4 PM
Katy Beh Jewelry Studio/ Gallery
1326 Jefferson Avenue, New Orleans
RSVP to Katy (504-237-8144 /
katy@katybeh.com
)
CHAMPAGNE!
Ready, set, GIFT!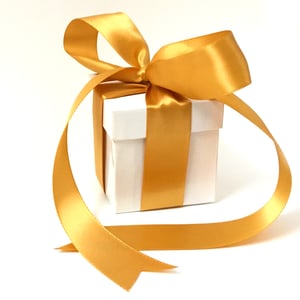 Saturday, December 8
11 AM to 4 PM
1326 Jefferson Ave @ Prytania
Absolutely worth it.
I am devoted to helping you, my collectors, mark your lives and loves with gorgeous jewelry as meaningful and unique as what you're celebrating.
Like you, I believe that a small box wrapped in a pretty bow promises joy; that jewelry is the perfect gift and lush, quality materials should be part of our every day.
"I find myself bored by traditional jewelry consisting solely of diamonds, sapphires and rubies set in unimaginative settings.
Katy's pieces just shout out with individuality.
Katy is very enthusiastic about her bejeweled artwork, and that enthusiasm carries over into both the beauty and quality of her pieces but also results in a pleasant experience."
Mac Miller
My jewelry may be luxurious, but it is never extravagant; I make my jewelry to be worn every day and with grace, those days of your children as well.
Katy Beh is always:
Handmade in New Orleans
Exquisite gift wrap and free shipping
Each piece one of a kind
ABSOLUTELY WORTH IT